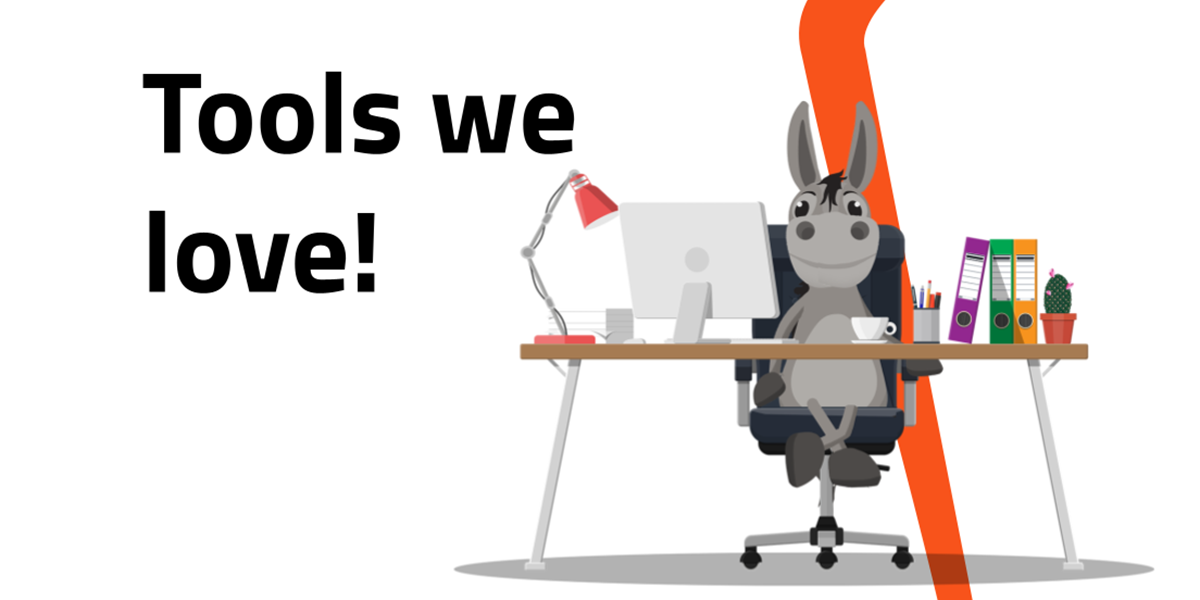 Sharing the tools our team uses every day!
Draw.io
We are a team of Salesforce architects and consultants who think concepts, designs, architecture… We deal with a lot of complexity that we have to explain in simple ways to our team or clients, thus a tool like Draw.io helps us to organize the chaos we sometimes have in our heads. Organized creativity is what drives the incredible results we are able to achieve for our clients.
Loom
When you have clients all over the world or conflicting schedules with teammates, it can be challenging to organize a call that works for everyone. Loom allows you to make a screen recording along with a cute face of yours sharing what you have to say. Need to record a quick demo for your prospects? Loom has your back! Want to share an issue with a developer? Just record your steps! As simple as that.
JSONformatter
That's definitely a favorite among our developers - beautify, validate, and review your JSON Data with this easy-to-use tool.
There is nothing better than a readable, structured piece of code, right?
Salesforce Colored Favicons
I think each of us working in Salesforce has been there - you make a change, hit Save and then realize that instead of Sandbox, you have done it in Production… Your heart skips a bit and you start to browse jobs just in case.
With Salesforce Colored Favicons you can easily distinguish between Salesforce orgs, since each org will have its own color of a favicon.
Maven Tools
It had to be on the list because that's what we use the most! If you are a Salesforce Developer or Administrator, there is no reason (believe us, no reason at all) why you should not use it.
Query Editor, REST Console, Debug logs, Record Data, and much more - everything in one tool! It just makes it so much easier to manage Salesforce, and it's also completely FREE!
More information about Maven Tools can be found in our documentation. Join our happy family of 5000+ users!