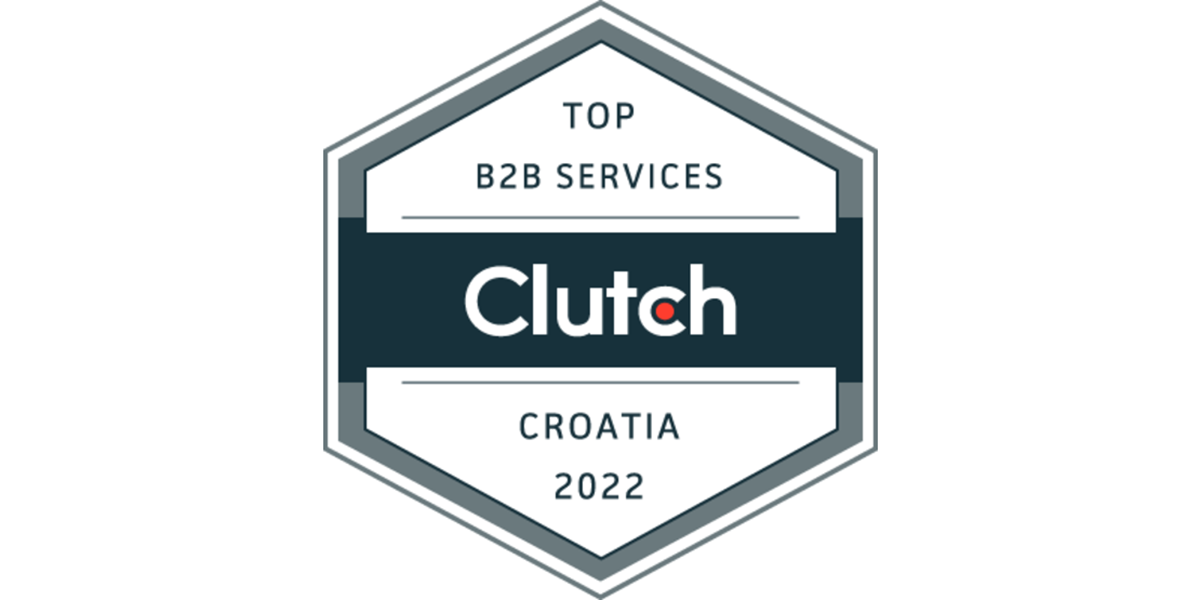 The IT industry has been the backbone of a lot of companies and businesses today. They provide solutions and services that help in running daily operations and in improving their processes. Partnering with a reliable and knowledgeable company is a must if you want to succeed! Companies like Maven Mule are here to help! With more than a decade of combined experience from our team, we are confident that we can help you with your next project.
Maven Mule is a Consultancy and ISV Salesforce partner company, with experts that are playing key roles in enterprise digital transformations for more than 10 years in the telco, utility, fintech, media, health, and travel industry, as well as non-profit organizations.
Today, we want to introduce our latest award from Clutch! We've been named a Clutch leader in Croatia and we are very proud to share this amazing milestone with all of you. We are humbled and privileged to be recognized for our hard work and dedication to the IT industry.
Clutch, in case you haven't heard about them, is an established platform in the heart of Washington, DC, committed to helping small, mid-market, and enterprise businesses identify and connect with the service providers they need to achieve their goals.
To officially receive this award, here is our CEO, Dragan Vujnovic:
"We have enjoyed every moment of our 10+ years journey sharing Salesforce expertise and helping our customers scale their business. Knowing that the path we chose is being recognized by Clutch means a lot to us and the philosophy we work and live by at Maven Mule - value-driven and people-oriented."
Schedule a call with us today! Our team is looking forward to working with you.