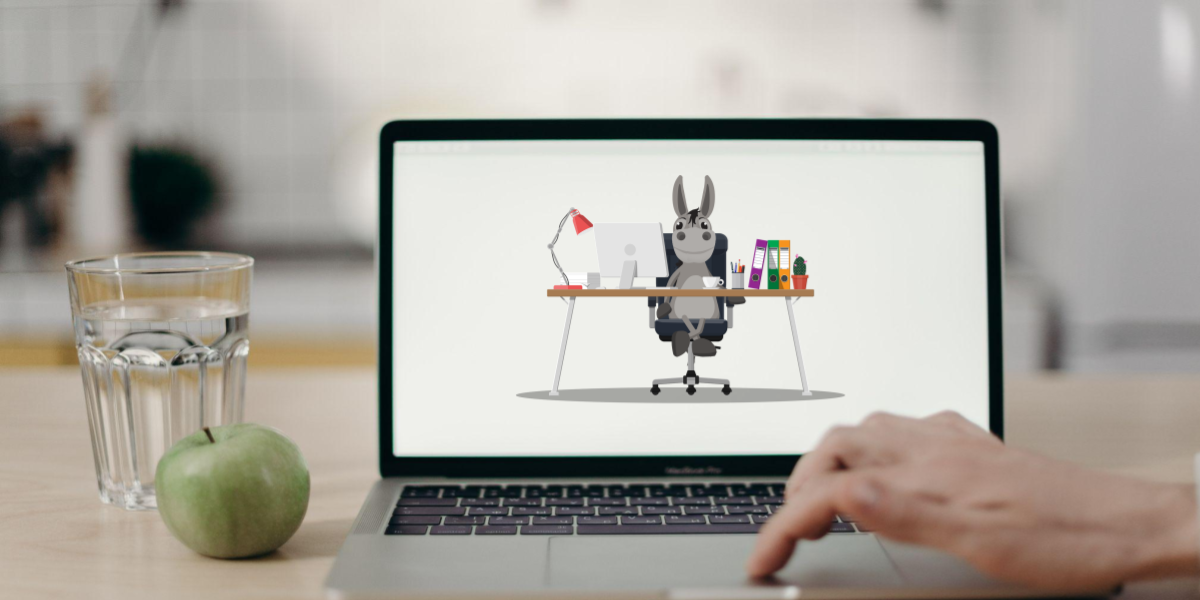 As technology progresses and new trends emerge, the way you do business changes constantly, but the need for automated document generation remains constant.
Your business may have transitioned from paper documents to electronic ones stored in the cloud. However, you still need important records like invoices, contracts, proposals, budgets, and internal policy statements to manage your operations and interact with clients, staff, and suppliers.
Your routine operations depend even more heavily on document generation if you work in the legal, insurance, or banking industries. You must work quickly to create and deliver policy documents, account disclosures, court filings, letters, motions, and other crucial communications.
Constant document generation requires a lot of time and effort. It could even seem like all you do some days is prepare documentation, but that doesn't have to be the case. Document generation software is your ally in creating templates for greater efficiency and productivity.
In this article, we will dive into how you can automate document generation in your Salesforce ecosystem.
What Is Document Generation Software?
Document generation software allows you to create comprehensive document templates and then use them to automatically create dynamic documents.
You can automatically generate documents individually or in large batches and automate your document review and approval process.
In other words, document generation software helps you transform document preparation and review from a repetitive, error-prone manual process to a fast, reliable, automated one.
What Are The Benefits Of Document Generation Software?
Document generation software comes with a long list of benefits for your business. Take a look at just a few of many:
Fewer Errors
Are you repeatedly amending the documents you created just because of the small error you made or you simply forgot to add that one line?
Using standard templates and automatic document generation eliminates the need for cutting, pasting, manual formatting, and trying to remember what should be included in each form of communication.
As a result, you experience fewer errors and improved consistency.
Better Branding
Do you feel limited in how your documents can look and feel to promote your brand?
A document generation tool gives businesses the power to decide how their messages are presented and consistently adhere to their brand's voice, mission, and values.
Additionally, document generation software makes it easy to personalize all your documents with consistent branding elements. You and your team can effortlessly generate documents that look professional and represent your unique brand.
Simple Scalability
Are you not growing your business simply because you don't have enough resources to cover increasing amount of documents you need to produce?
The number of papers that can be produced using traditional document generation constrains your potential for growth. With the use of scalable document generation solutions, you can quickly produce however many papers your organization needs.
Data Security
Are you worried about the customer data you pull into the documents?
Salesforce native document generation solutions adhere to the strictest security policies. And protecting customer data is a top priority for industries such as healthcare and banking. Using a Salesforce native document generation tool like Maven Documents you have full control over the level of access your users get.
Easy History Tracking
Are you drowning in the emails trying to find that sales quote you remember sending to your client?
With a Salesforce document generation tool like Maven Documents all your files are attached to the record of your client, keeping it clean and easy to access.
How Maven Documents can help?
An automated document generation implementation is an investment in the business which is certainly worth it. Processes become repeatable, routine workload gets lower, and producing documents becomes simpler. Having repeatable processes in place has the extra benefit of freeing resources to focus on the company's most important matters.
Maven Documents being a 100% native Salesforce solution guarantees the security of the data, native Salesforce experience and high flexibility in automations through actions, flows or Apex.
Our product already helped companies to scale their business in many industries: telecom, utility, media, health, government, travel, and non-profit organizations. Join a good company and become one of our happy clients :)
Visit our AppExchange and try our solution for free!