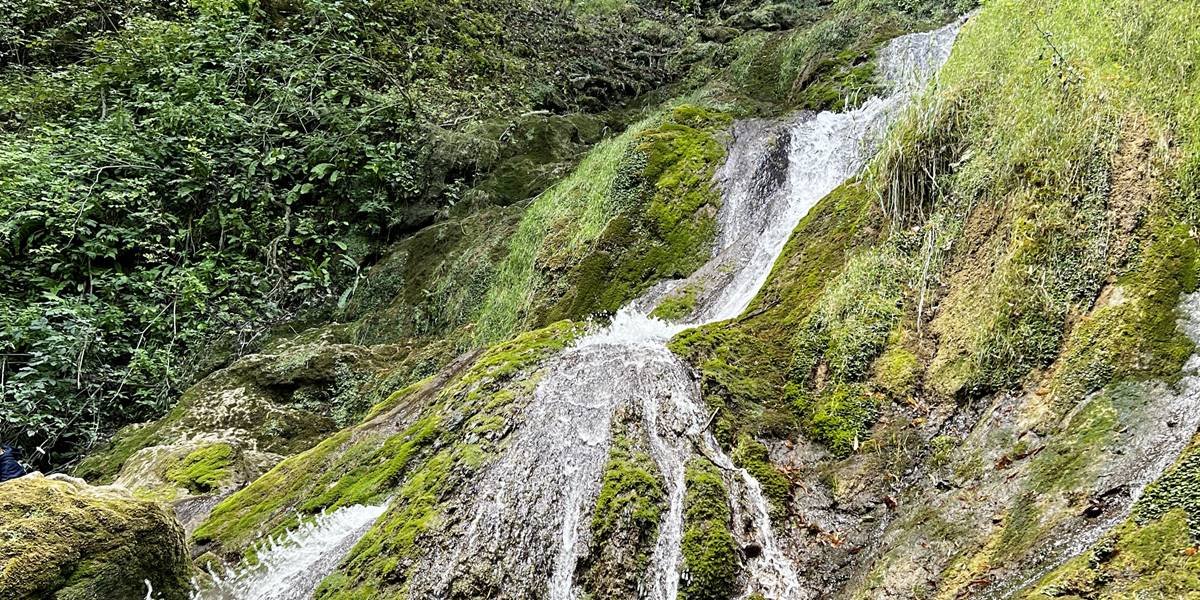 Living in Croatia means the most beautiful places are already within a car-drive distance from you. Thus we hopped onto our trip van, packed teenager's snacks, and drove off on a delightful adventure to Slavonia - a land of good wine and breathtaking nature.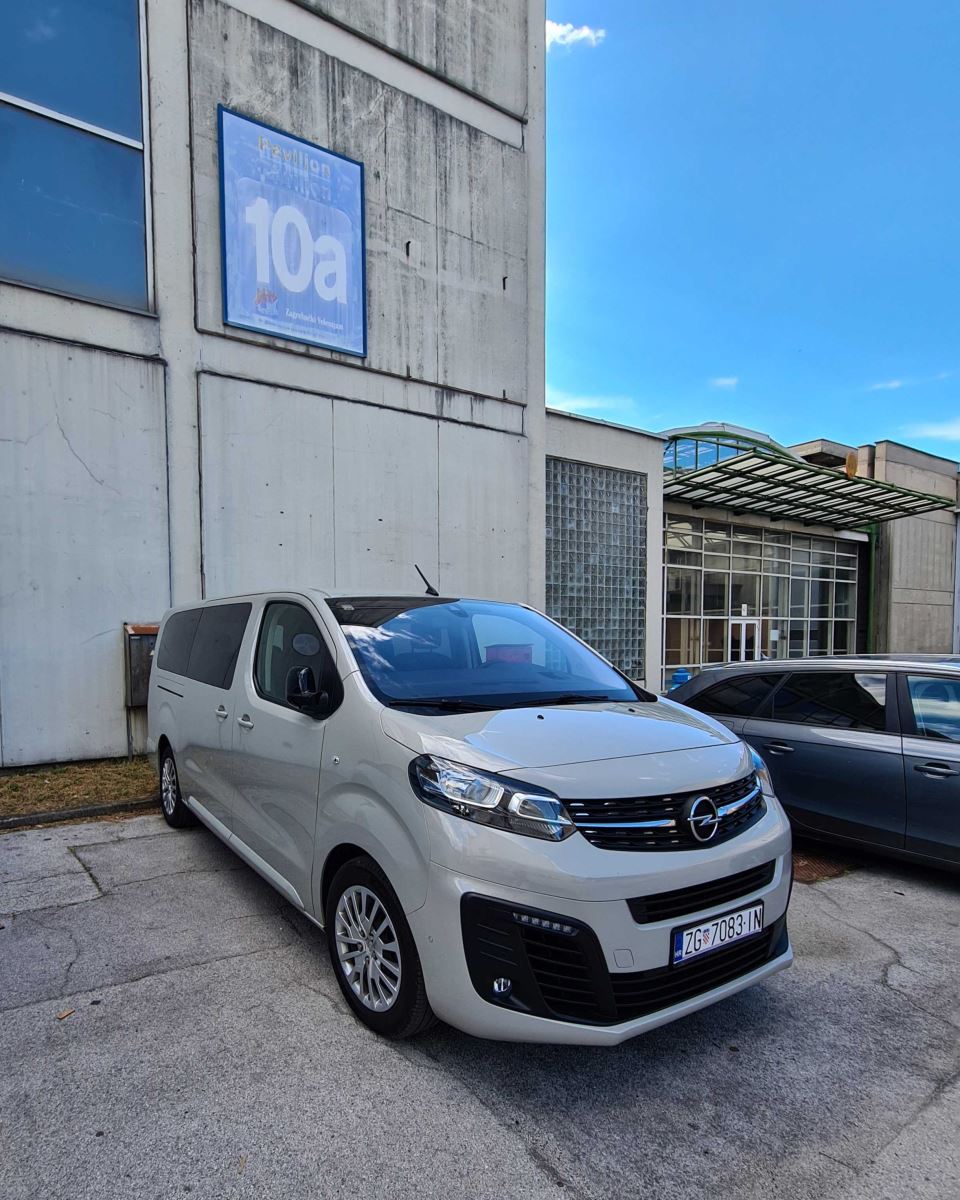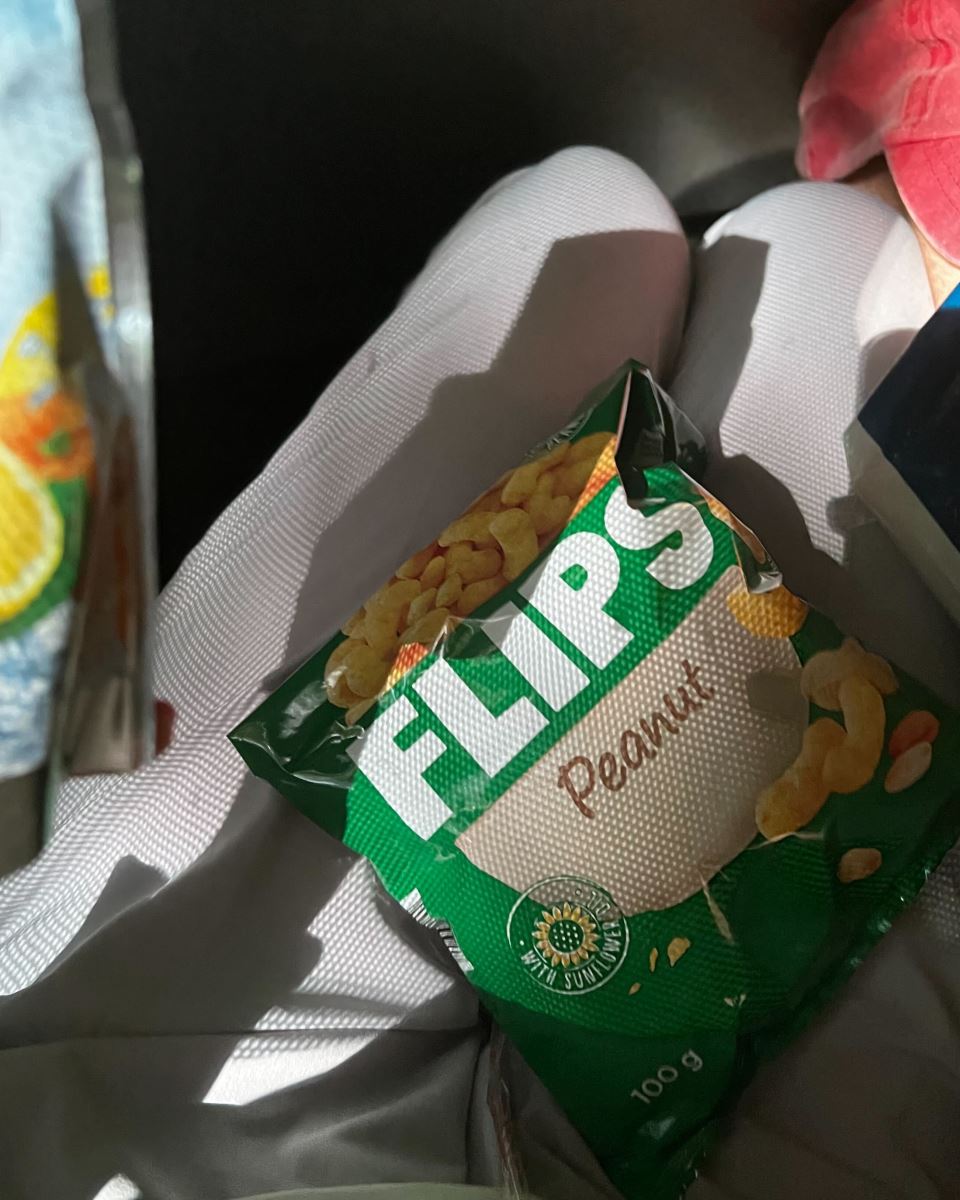 Listening to cheerful Croatian songs we were excited about the upcoming two days of great company, tasty food, and challenging hiking.
Let's recollect these sweet moments together and inspire you to get out to nature and come back to the office recharged and joyful.
Adventure #1- Forest orientation and hiking
Skills sharpened: collaboration, creativity, and for some of us - endurance.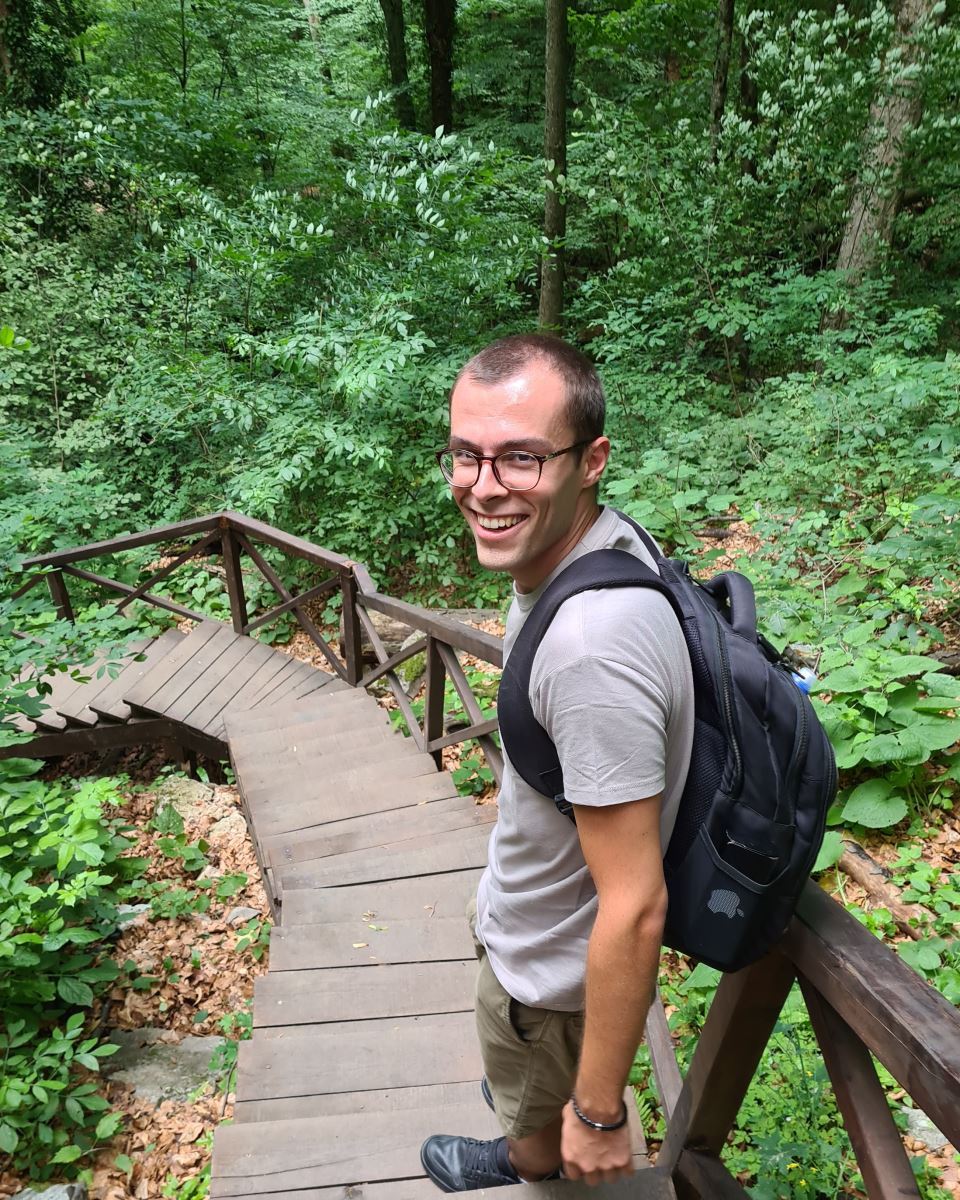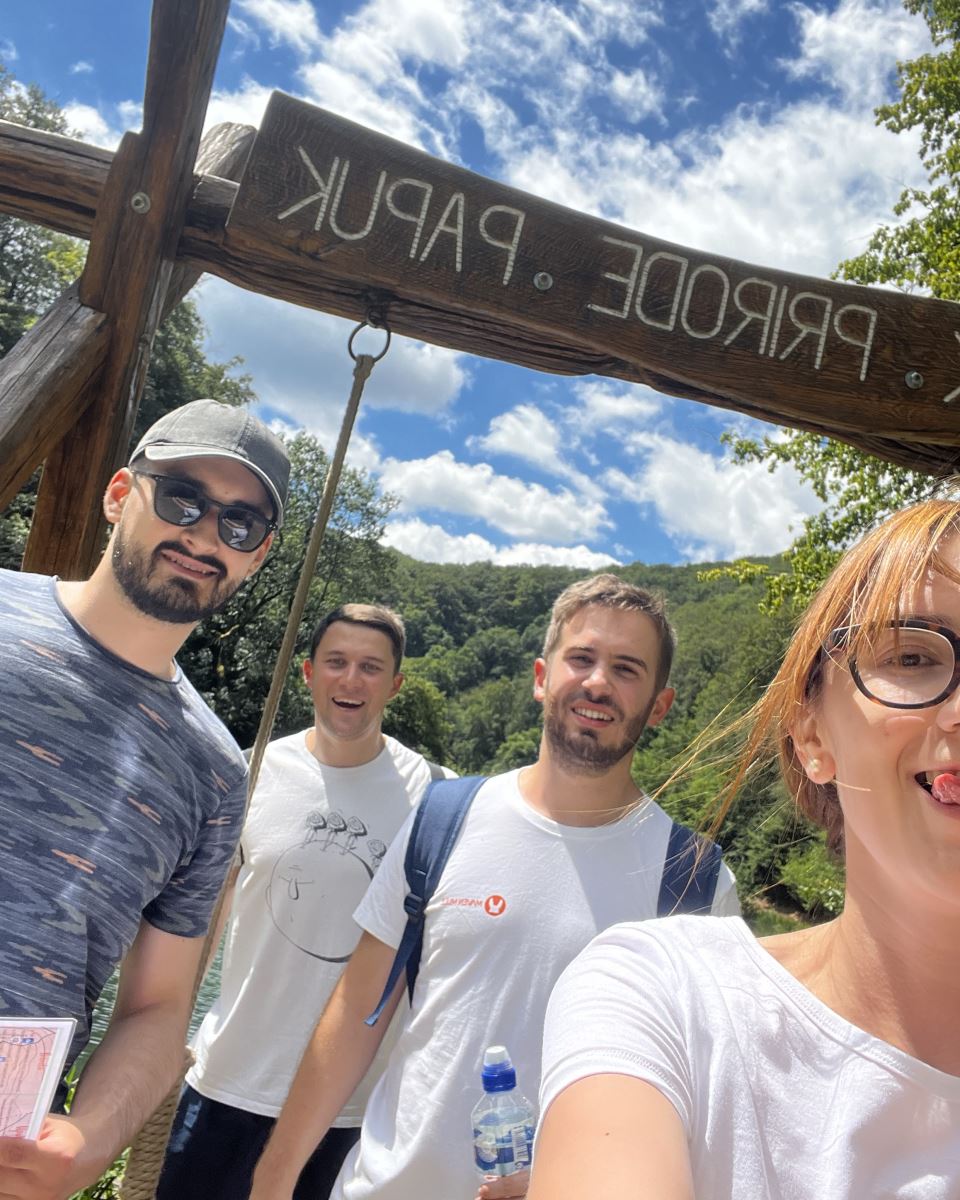 Nature park Papuk was a perfect getaway to unplug from our weekdays and start our weekends on a very active note.
Adventure #2 - Kayaking
Skills sharpened: team synchronization, leadership, and for some of us - swimming.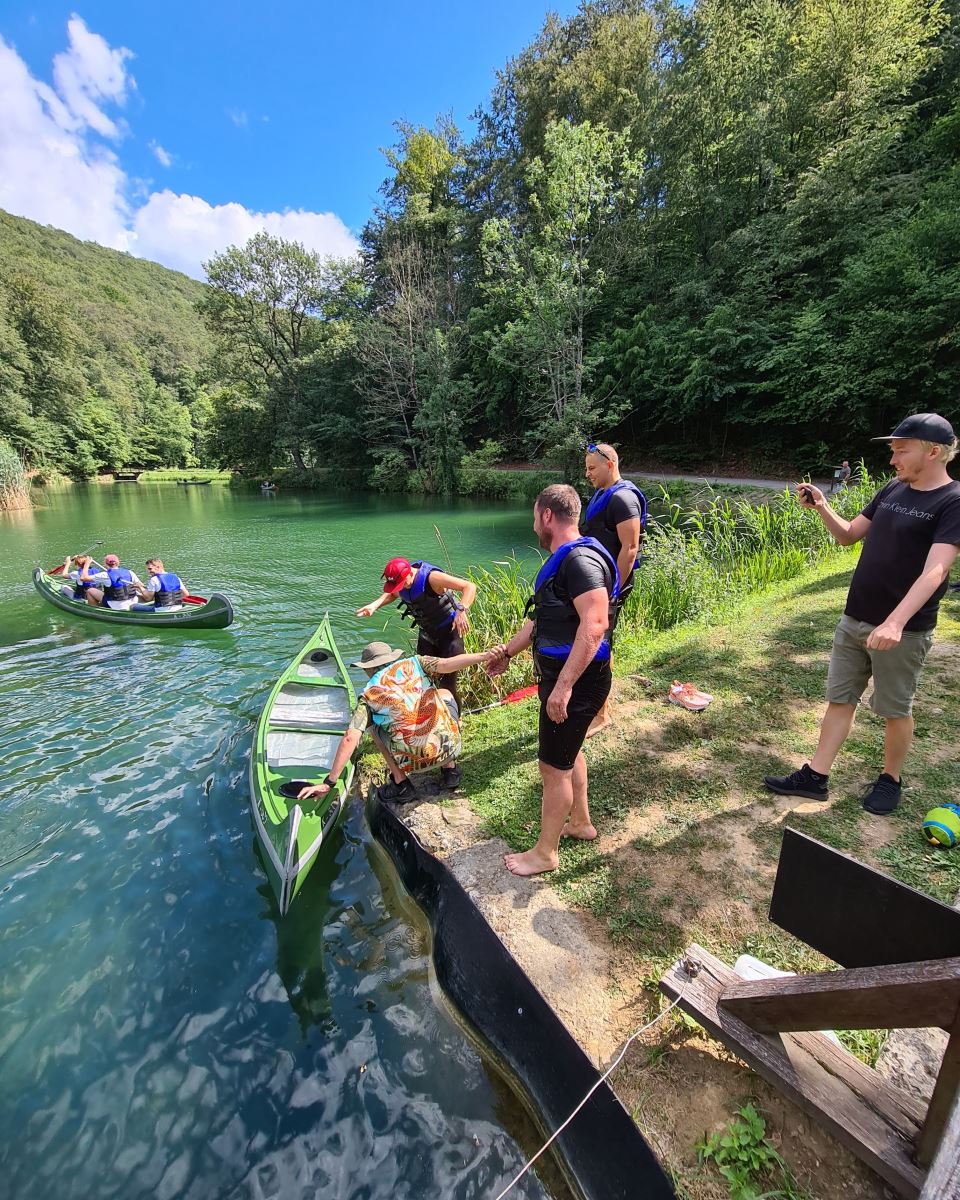 Getting wet was not intended, but life is full of surprises and we as a team know how to handle them well and with a good laugh along the way.
Adventure #3 - Kutjevo Winery
Skills sharpened: active listening, curiosity, and for some of us - mindfulness.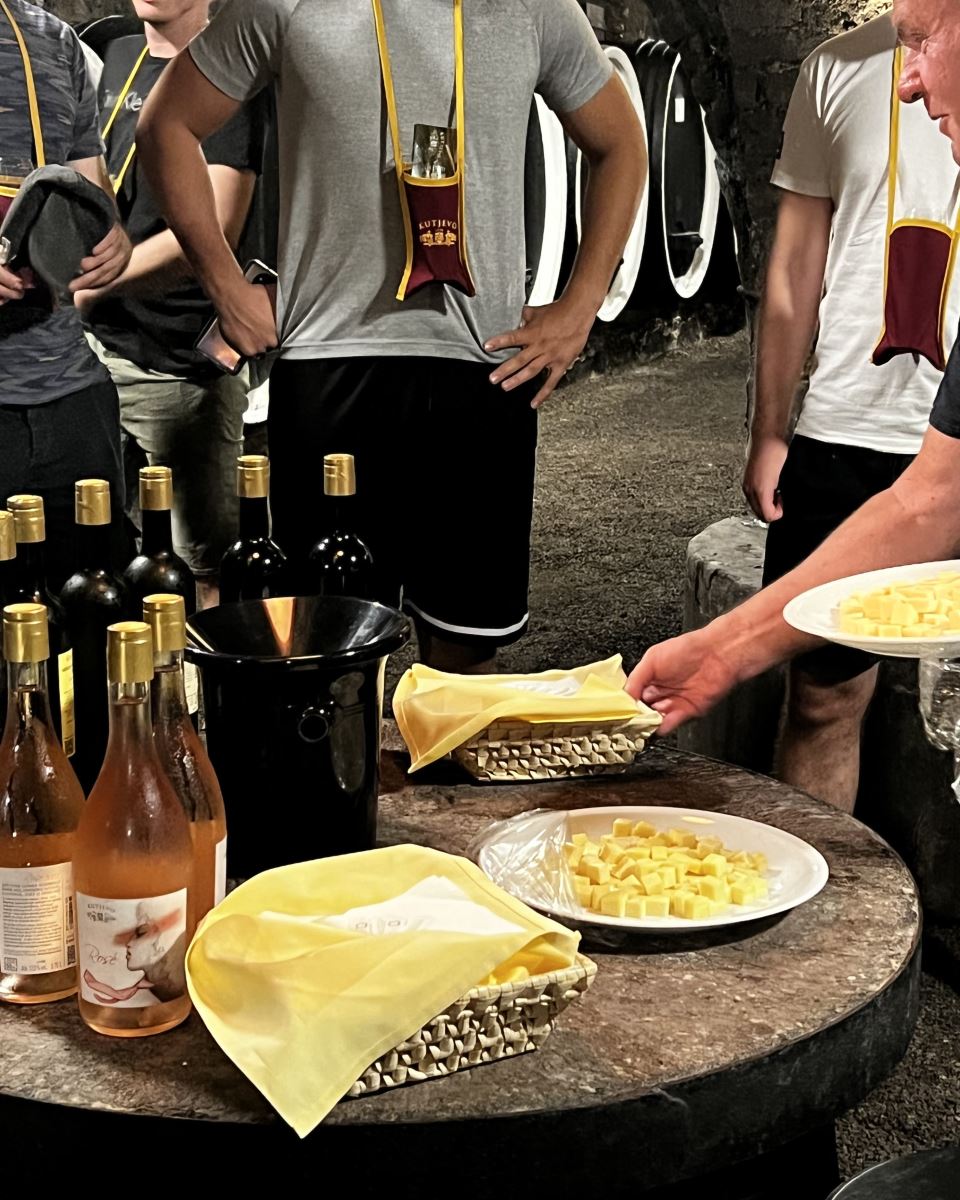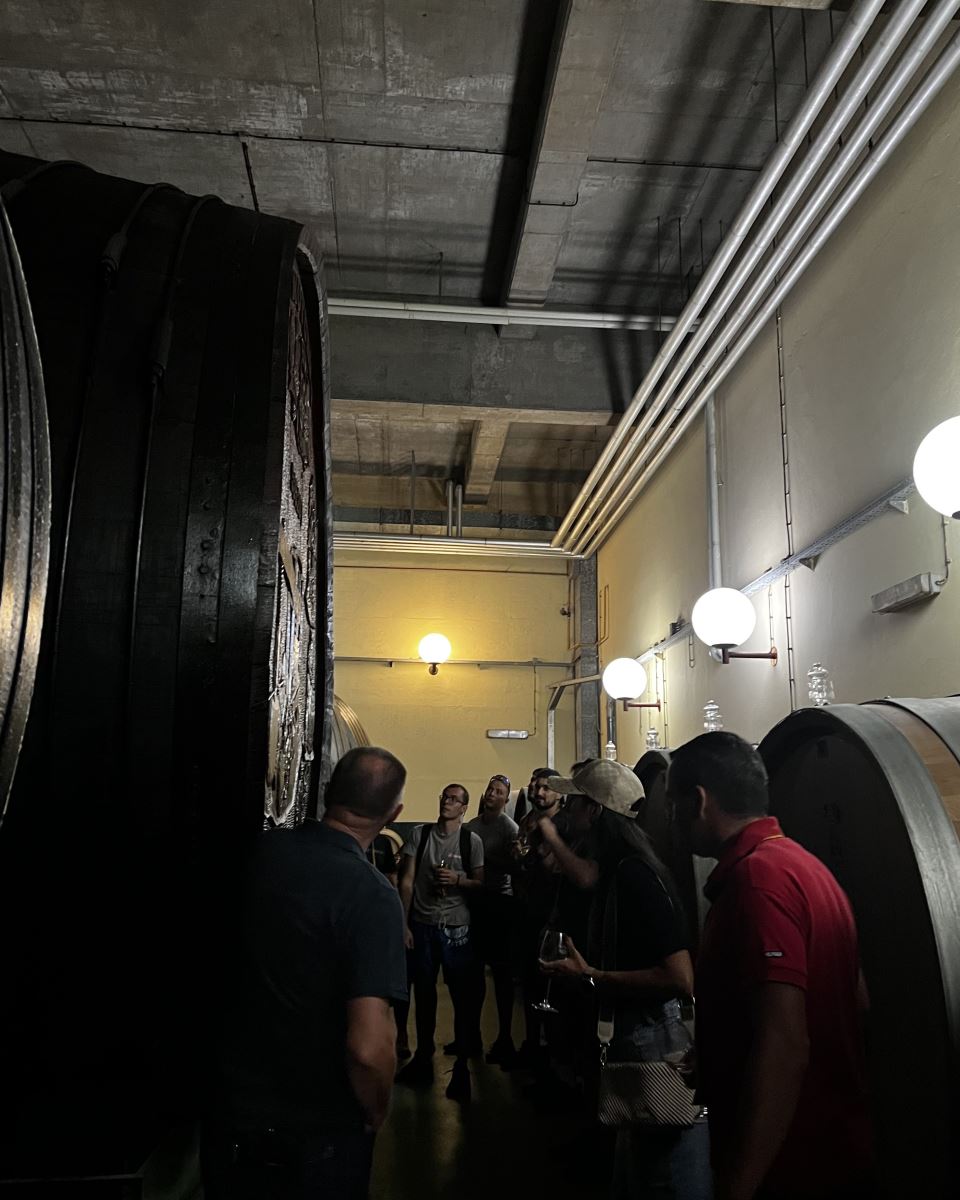 We heard a lot of legends about the winery, ate a lot of cheese, and drank a lot of wine, but that's a story for another day :) The important thing we realized is that staying curious about what the world has to tell us enriches us as individuals, a team, and a business.
Adventure #4 - Archeological Path
Skills sharpened: positivity, appreciation, and for some of us - bravery.
The opportunity to follow the steps of our ancestors induces the appreciation of every discovery they made to make the life of the next generations easier. We hope that the technology and products we bring will also create a better world for our descendants.
Adventure #5 - Gin Distillery
Skills sharpened: reflection, network building, and for some of us - the Croatian language.
At the last destination of our trip, we were able to slow down and enjoy the sun and a beautiful home garden with a glass of homemade gin listed in the top 5 best gins in the world. For some of our non-Croatian teammates, that was a great opportunity to learn more Croatian language through the stories told by the distillery owner.
The magical atmosphere of this summer break helped us feel as one regardless of the diversity of our team. We are looking forward to the next team building to uncover more about ourselves and the world around us!