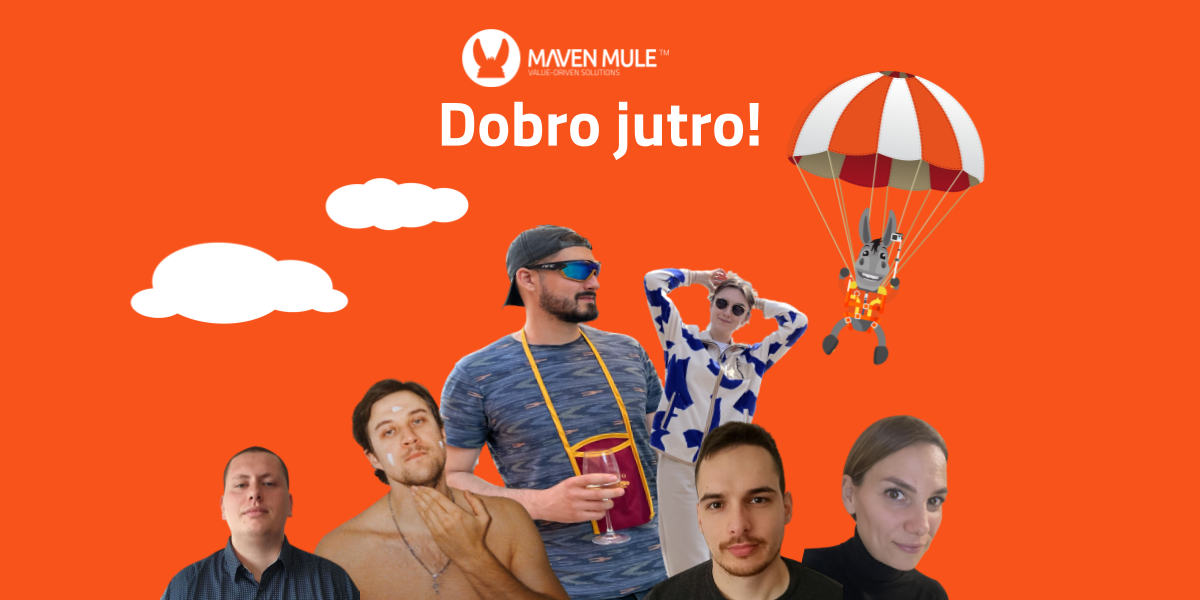 No, we will not tell you about a successful 4 am morning routine, we have our secrets for enjoyable and productive life.

Here is how our team spends their morning.
Dina Pavičić - Legal and HR Manager
Waking before other household members is a must for me - having some peaceful "me time" in the morning helps me to start the day right and keeps me calm and poised throughout the day. And not to forget a morning cuddle with my dog who either wonders what am I doing awake that early in the morning or what am I doing awake and not taking him for a walk.
But not every day is like this of course - from time to time there are mornings when snoozing the alarm is the only thing I can do, or when I don't have more than 10 seconds to get ready, but who doesn't have those kinds of mornings too?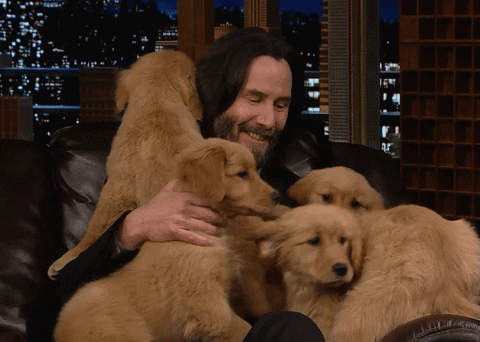 Stjepan Bosnjak Matić - Salesforce Developer
Straight from bed, I'm getting a shower to forget about a loss against an alarm clock this morning. Then I check the results of basketball games played the night before, drink lots of water, and prepare my backpack for the day - that's what I usually do before heading to the office. During my commute to work, I usually listen to some of the podcasts from Noiser.
Arriving at the office, getting a coffee, and having a morning chat with colleagues is the routine that I really enjoy.
Mate Perić - Salesforce Developer & Technical Consultant
Coffee, coffee, coffee… that's pretty much it
Ana Khryshchanovich - Marketing Manager
I wish I could say that I start my morning with yoga and meditation, but the reality is that I first check my phone going through memes my friends sent me overnight.
Then I take myself out of bed and go wash just my hair bending over the bath in uttanasana pose (you see, I actually do some yoga).
Having some breakfast is a must for me, so I am preparing something quickly or simply eat the leftovers from the evening before.
Put on my clothes, try to find where I left my tram card, rifle through pockets for my lip balm, and then finally leave my apartment for the day.
Luka Marić - Salesforce Developer & Technical Consultant
I wake up 1 hour before work, around 7:30, and do stretching and exercises for my lower back (I am getting close to 30, so you know, the age is hitting me).
I love my protein smoothie in the morning, not particularly because I try to live a healthy lifestyle (which I also do), but because I am too lazy to spend too much time cooking. You just add in all the ingredients in a blender - brr, brr, brr, and that's it!
Then I cycle to work if the weather is nice otherwise go in the car. Before drinking my first coffee I try to drink a lot of water (well, maybe I am a health geek after all). Anyone who saw me on Saturday morning might not agree with that though - #fridayfunday.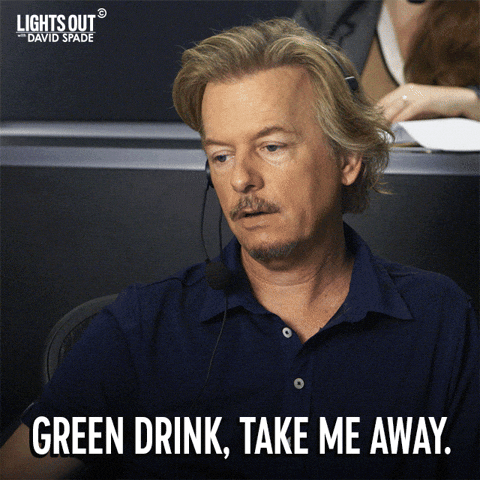 Roman Khryshchanovich - QA Tester
If this doesn't explain it, I do not know what will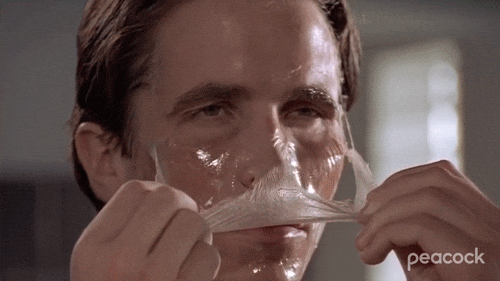 We hope you liked it! Go follow us on LinkedIn where we post even more about our team's life.