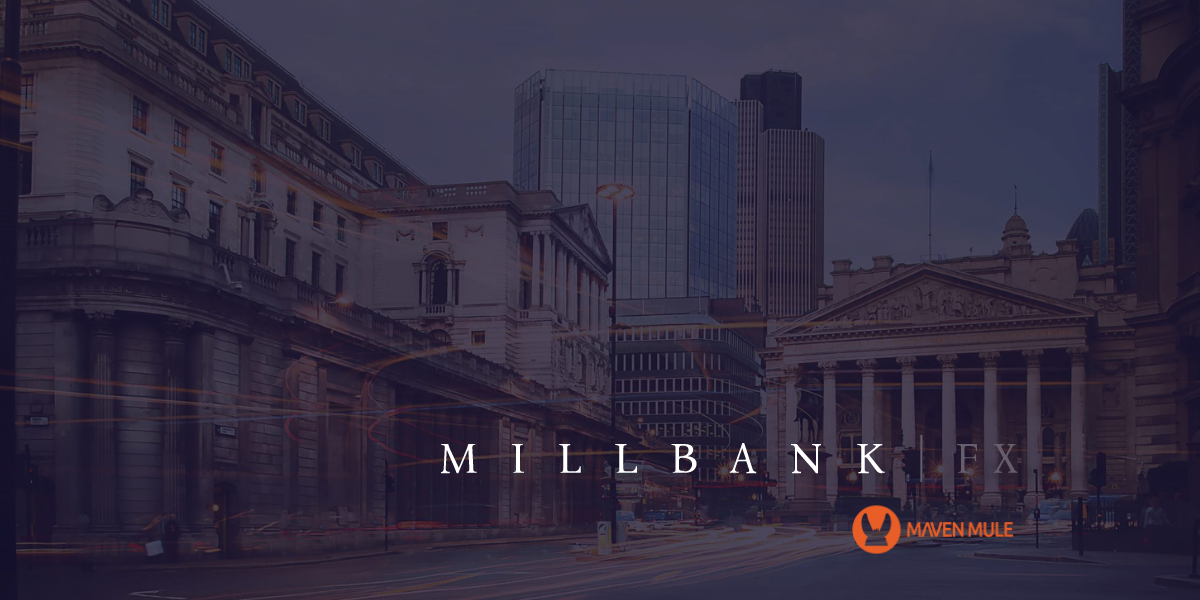 Learn how Millbank FX innovated their business with Maven Mule
Meet the company
Millbank FX is an international foreign exchange institution that provides bespoke services and superior pricing to its clients.
Millbank FX is comprised entirely of finance professionals with extensive experience in the foreign exchange market. With a customer-driven approach, they are committed to adding value for every organisation they work with.
Company's goals when reaching Maven Mule

Consolidate mastodonic trading system components on top of Salesforce
Millbank FX trading process evolved around different desktop and online systems which made it almost impossible to have real-time data that is essential to the trading domain. This created gaps in the end-to-end customer journey and introduced challenges for Millbank FX teams to keep customers happy.
Automate document generation
Millbank FX operations included a lot of documentation from payment confirmations to trading summaries, but this has been managed primarily manually with multiple data sources that made it more difficult to bring it all together in one document quickly.
Key results achieved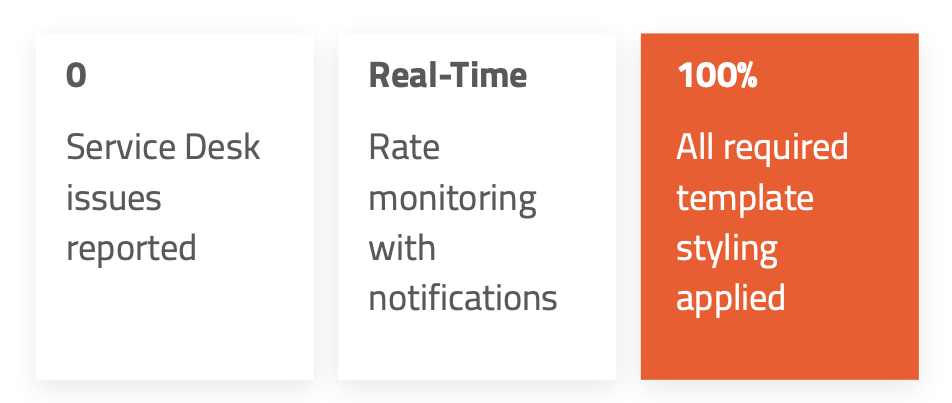 How Maven Mule helped Millbank FX to reach the goals

The trading platform of the future powered by the Salesforce Platform
Maven Mule team of Salesforce experts helped Millbank FX to replace all legacy systems into one efficient and scalable infrastructure powered by Salesforce platform functionality. All the required trading functionality is now managed in one place which enabled the Millbank FX team to advance in customer success management bringing their customer-first values into the spotlight.
Document generation in one place with one click
Salesforce's out-of-the-box functionality has been powered by a Salesforce native document generation tool - Maven Documents.
With Maven Documents Millbank FX has been able to cover all the complex templating requirements with a no-code approach and now it takes the Millbank FX team less than 5 minutes to design or edit new document templates as the need arises.