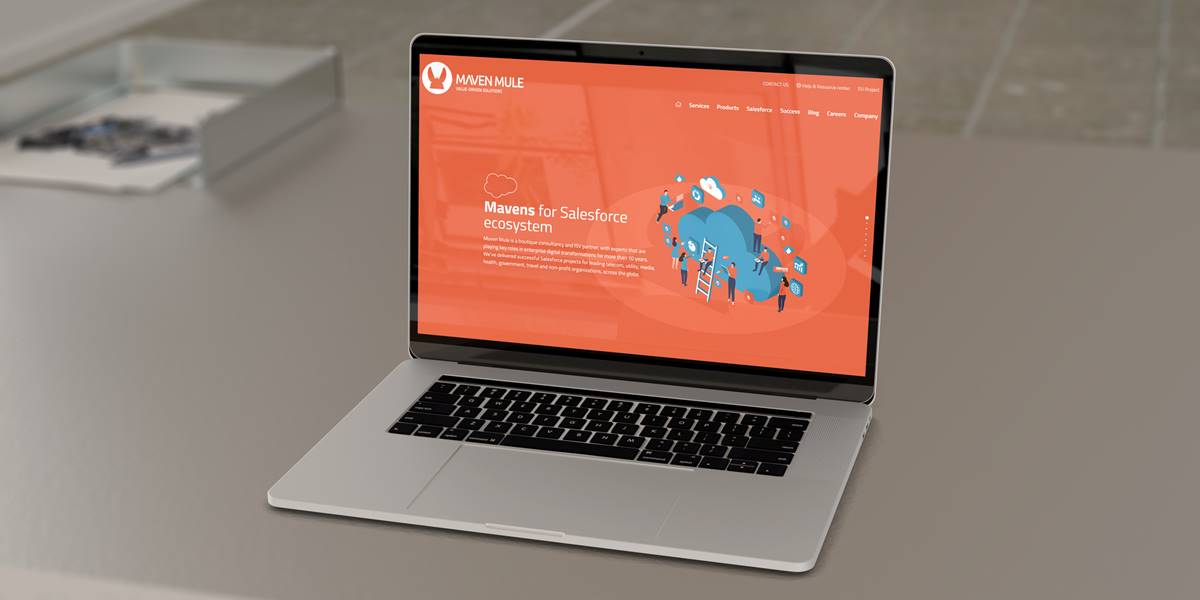 We're proudly introducing our new website and refreshed branding.
Not sure how many of you knew, but our mule is a very good friend from Meta, Cloudy, Blaze, Codey and Hootie from Salesforce, and very soon it will start hanging out with Appy and Astro. Watch this space, as appexchange and the Salesforce partner community will soon become richer for a few new shiny stars.
Anyway, hope you'll find our new website simple enough, with basic information about our accelerators and services that could bring real success in your Salesforce implementation. Our team of high hitting Salesforce architects, versatile PgM/PM and technical consultants can for sure, make your cloud fly, high, and our apps and accelerators can bring up the sun to CTOs or EAs.
If you're up for a call or a chat, or at least if you notice any error or a glitch here ;), don't hesitate to reach us!