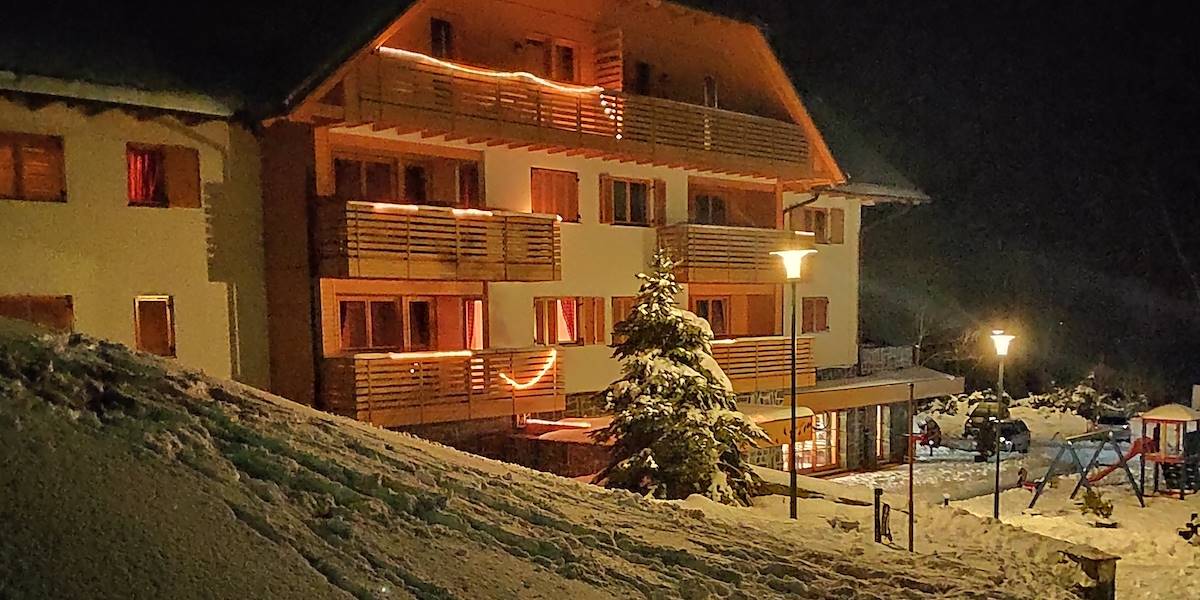 For a moment we managed to slow down the time, look back and felt pleased about all the achievements in 2019. and ambitions for 2020.
It was one of those days in life when you realize you're probably spending just a bit too much time in front of your computer ;)... we had two beautiful sunny days, with loads of snow, and 36h of never-ending loughs.
It was also a bit educational, discussing our product roadmaps and plans for 2020. And we didn't lose sight of our dear partners and customer, having one additional deployment finished late in the night, and discussing how to bring even greater value... in those two days there was a bit for everyone's taste.
The top performer award went to I believe Tomislav, who in spite of very strong competition, managed to hit the far tree with a snowball just around midnight.
We're looking forward to our next event!